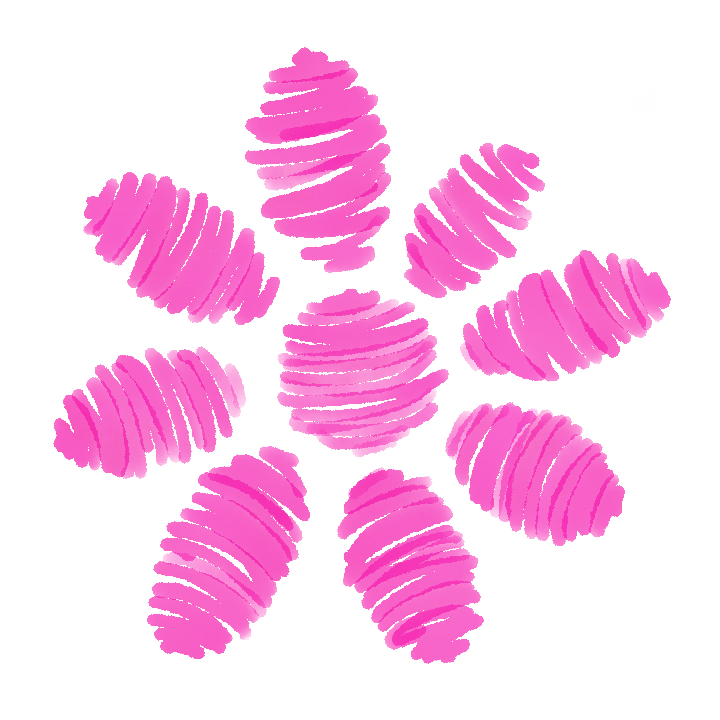 one digital image
---
The Art of Film
Wow, what a day Fahima and Shaun had at Wynyard Hall…. it was amazing!!


What a lovely wedding Kate and Ian had at Wynyard Hall, it's a beautiful venue…. what a day x


Gemma and Neil had a lovely Wynyard Hall wedding, with a church ceremony at the beautiful Hart Village Church.